Molly Margaret Photography is a denver area photographer and videographer
"My husband and I LOVED working with Molly! She had such a sweet presence and positive attitude the whole day/evening! Very laid back, but also very professional and calm. She arrived early at our wedding location on time and started shooting photos very quickly! Molly fulfilled our request to take photos out in the snow down by the creek and once we saw her finished photos I had tears in my eyes! We could tell she took great care in editing our photos! Molly also stayed beyond her scheduled amount of time as our wedding roasts went over the time limit. Molly also was very timely with her communications over the phone and email as we were coming from Canada and having our wedding in Colorado. Thank you again Molly for being such a gem!!! We LOVE our wedding photos! :)"
- Kelsey + Mike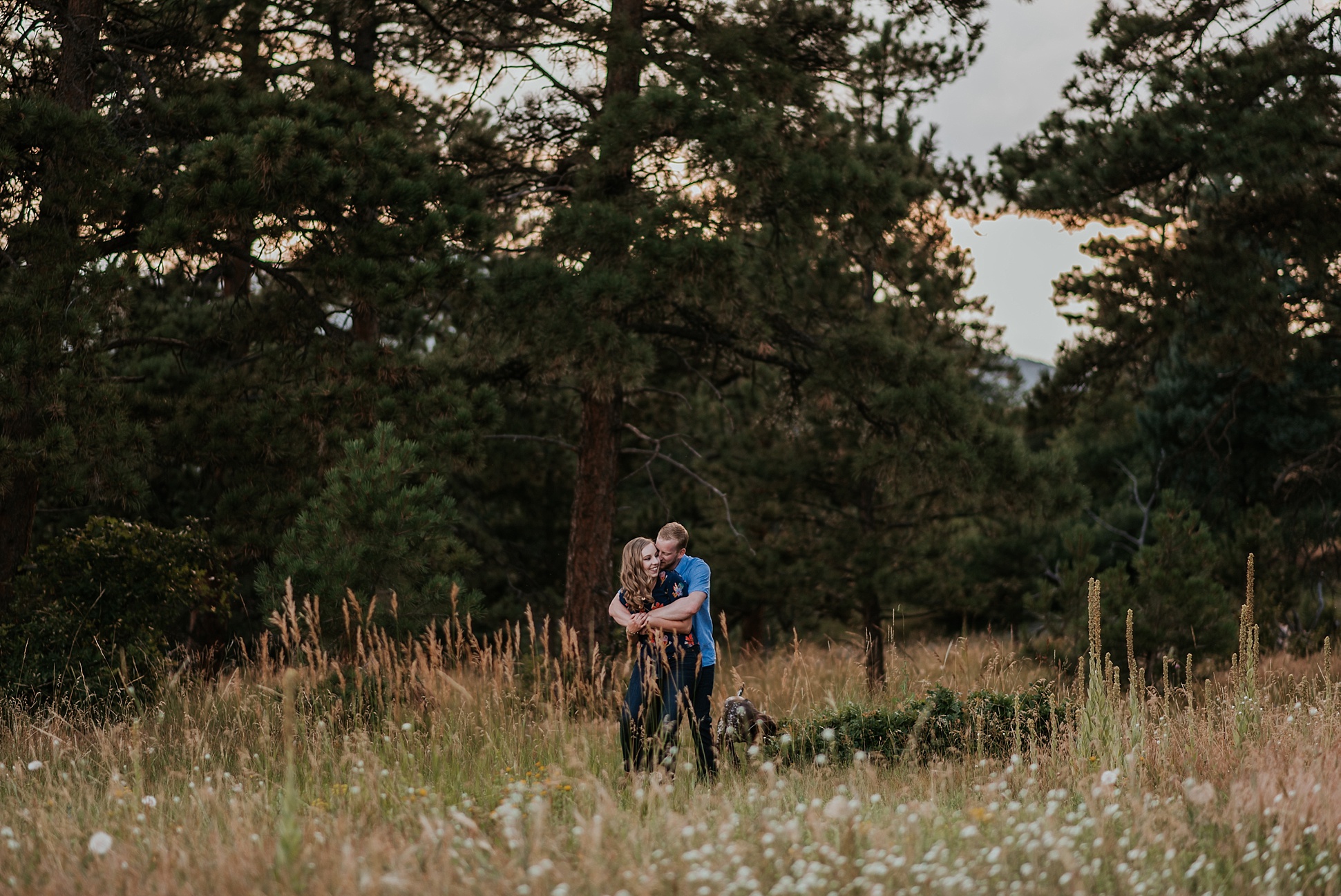 Madison + scott | wedding trailer
Take a glimpse into this colorful, Manor House wedding video featuring the gorgeous foothills of Colorado.
I joined the ever talented Courtney Jewell Photography for this stunning Baldoria on the Water Wedding in Lakewood, Colorado. If tropical stylings, lace wedding dresses and floral crowns excite you (and they should!) check out this glimpse into a beautiful Colorado Wedding!
When I met Michael and Ryan at their engagement session last year, I had a feeling we'd hit it off. Firstly, they brought champagne, secondly they were ok with my prompting them to just simply "twirl around" in their photos at one point, haha. Their wedding day did not disappoint and every detail was planned out perfectly.
Oh hey there! I'm a Wisconsinite turned Coloradian who really loves to tell stories. When I'm not editing photos or following couples around on the weekend - I'm hiking (SMALL day hikes, don't be impressed) with my husband and four year old or lets be honest, watching reality TV. Seriously, can they please make a real housewives of Denver edition? I'm nerdy, weird and awkward but that usually means you'll have fun hanging out with me ;-)
The biggest compliment I can receive is getting genuine full of happiness moments and laughs from my couples and clients. Believe me, I'll do a lot to make this happen. Picture this - you're super uncomfortable getting your photo taken (but really, what do you do with your hands?!) and I tell you to whisper your grocery list in the most sensual/funny /impression voice possible to your partner. Well there you go, genuine laughter. Have you ever heard "toilet paper and granny smith apples" said in a kermit the frog voice? You might at your engagement session! Not doing a couple session and just joining me for a branding session? I encourage my clients to goof around and be themselves so your brand photos match who you are as a person! Either way, lets hang out for an hour of your week or all day on the best day of your life.
Like what you've read so far and think I'm super hip, fun and cool? Click here for more about me like my favorite things, testimonials, and publications. Or here to inquire about your project and lets work together!!
Colorado Headshot Photography - need new headshots, team photos or lifestyle branding shots? Group Sessions begin at $400. Individuals start at $200
Colorado Family Photography - One hour session including digital images starting at $350
Colorado Boudoir Photography - each boudoir session features professional hair and makeup in a private studio starting at $550.
Colorado Wedding Photography - lifestyle candid imagery, packages range from $1600 to $3600.
Colorado Engagement Photography - One hour sessions start at $400.
Colorado Seniors Photography - One hour session includes retouching and a mini family session $350.
Photography Mentoring - Hourly rate of $150 for one on one business mentoring.
"Molly was an amazing photographer and extremely professional from our first meeting all the way through our wedding. We had such a great time planning our wedding, taking engagement photos and on our wedding day working with her. She was so nice, easy going, funny and she takes amazing pictures. At the wedding she was every where we wanted her but was unobtrusive! We are so glad we chose her to capture our special day! We love our pictures!"
- Jenna + Chuck